Nappy By Nature
Let us create a beautiful design and hairstyles for your next special occasion or event.
Look great, feel great, be great. Nappy By Nature is professional styling, reasonable rates, and a convenient locations.
Contact Us
At Nappy By Nature, we strive to exceed your expectations for both styling services and customer care.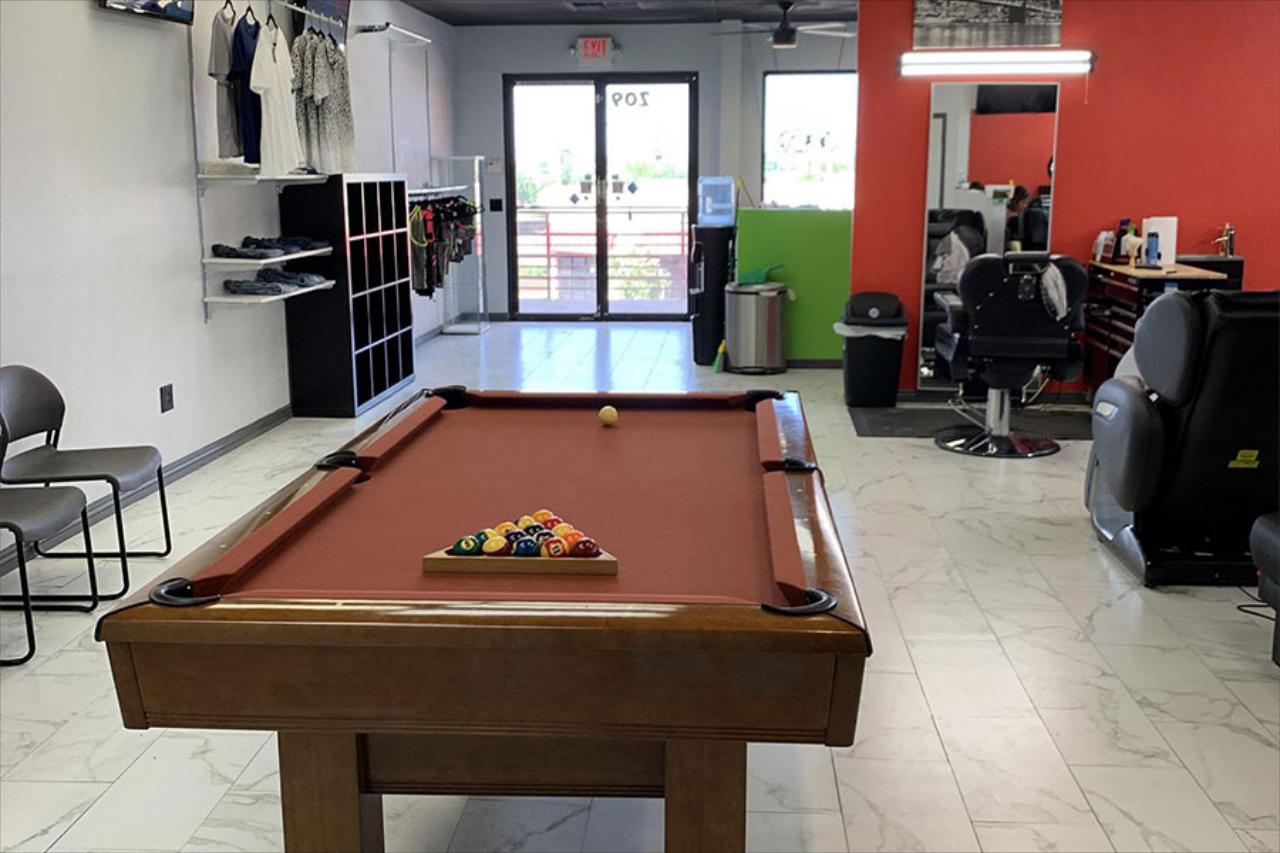 ABOUT US
Feel great and look great with a wash and cut.

Nappy By Nature offers today's trendiest styles, including pompadours, crew cuts, fades, flat tops, professional short cuts, and military cuts. Our stylists are ready for all your styling needs and want to give you the perfect styling. Whether you're just looking for "a little off the top" or that hip new style, Nappy By Nature will help you find and maintain your style. No matter where you are in life, our barbers are dedicated to helping you feel confident and handsome.